Hi, I am Heike Pander and on Baobab Stories (baobabstories.com) I publish stories, myths, oddities, forms of use in former times and today, travel experiences, information of how to take care, data, facts and figures about the Baobab. You will find all sorts of relevant information revolving around the magnificent "tree of life".
Baobabs are fascinating! Icons, Giants of the Savannah, Trees of Life – are synonymously used to describe those incredible trees. Uncountable stories evolved around them. They are well known on the African continent and far beyond.
The Baobab has a unique, distinctive look and emanates an almost mystical aura. It may become 1000 years and older. The trees are important for survival for humans and animals alike. Myths surround it and it features as an icon in art and culture.
Traditional medicine appreciates the tree for its healing effects. Therefore, it is known as "pharmacist tree". Recently the fruit gain international attention due to their healthy ingredients.
Baobabs are a connecting topic all over the world. Not only transgressing geographical boundaries but also with people everywhere. Stories about the baobab are as widely spread as the root system of a very large and old tree.
There is lots to talk about BAOBAB!
My offer:
I write posts / articles about baobab with different focus:

meaning / use of trees, past and present
Medical importance in traditional medicine
ecology, biology, geography, history
Sustainable use of baobab wild fruit collections
Economic importance of fruit for small farmers, southern Africa
Afforestation and protection
portraits of individual collectors and producers
Increasing market presence of fruit powder and oil
importance of fruit powder as a "superfruit"
Extensive photo documentation
Are you looking for specific information about baobabs? I am happy to do a thorough topic research for you.
Would you like to highlight the baobab on your website / blog? As an online editor I create authentic and unique content for your platforms.
Do you plan a baobab event and need excellent photo material, a photo documentation, presentation or multivision show for your visitors? Based on my pool of baobab photographs I can create a suitable product for you.
Would you like to decorate your baobab event with paintings and photographs? I am glad to offer mine. I could even add some of my living baobabs that otherwise decorate my home.
Publications:
Print – for example: (in German)

"The Powers of the Baobab", Article in GERMAN, Süd-Afrika Magazin, October 2016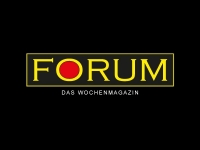 The New Superfruit, Article in GERMAN, Forum Weekly Magazine, October 2016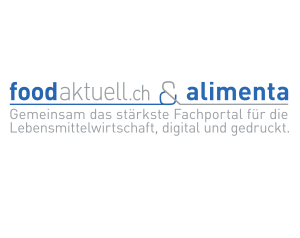 "Culinary Inspiration from Africa", Technical Contribution, Alimenta Switzerland, GERMAN & FRENCH, May 2016

"Baobab: Source of Income", GERMAN, March 2016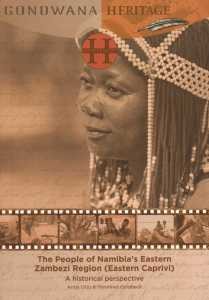 "Baobabs – Icons of Savannah", Chapter 18, In: The cultural groups in Namibia Eastern Zambezi Region (Eastern Caprivi). A Historical Perspective. Publisher: Antje Otto & Manfred Goldbeck. Gondwana Heritage, Gondwana Publishers, Namibia. ISBN: 978-99916-896-7-8, ENGLISH & GERMAN, 2014

"Not everything goes to plan" items Motorcycle Adventure, GERMAN, 2012
Online – for example:
The Huffington Post Germany (German)

"A Passion for Baobabs and Elephants" (September 2016)
"Why Baobab helps the poorest" (March 2016)
"Baobab Ecology: Jumpstart for the Giants" (February 2016)
"Baobab: why fair trade of superfruit is so important" (November 2015)
"Baobab is the super fruit" (July 2015)
"This super fruit is healthier than anything we know from the supermarket" (April 2015)
Guest Articles (for example):
Heike Pander's Baobab Internet Platforms:
Guest Contributions and Art Features
Your topic is "baobab", you have a story to tell about the trees, could write a guest contribution for my website or know an odd story which you would like to share? Please contact me HERE.
You paint, draw or create other forms of art and express your thoughts and/or feelings about baobab in your work or the tree keeps on showing up in your photography? Maybe this website could display some of your work. Please contact me HERE.
My background:
For more than 20 years I have gained Baobab expertise as an ethnologist and author. I collect stories, talk with residents and users of the trees and nurture a lively exchange with scientists, other experts and producers.
I visited Baobab locations in Kenya, Tanzania, Malawi, Zambia, Zimbabwe, Botsuana, Namibia, Mozambique and Southafrica. Travelling to Westafrica, Australia, Madagascar and to the Caribbean are on my "bucket list".
Over the years I gained intensive work and travel experience in Southern Africa and I regularly visit baobab locations and events
I do holistic research on the subject of baobab internationally
Intensive involvement with baobabs: I write about them, explore their habitats, photograph, draw, paint and cultivate them. I present my working results in multivision shows and exhibitions
20 years of work experience in development cooperation for German and international organizations (training of professionals; planning, monitoring and evaluation of projects and programs; impact analysis; freelance consultancies; natural resource and border zone management; land rights; participatory approaches; gender; facilitation of workshops and events
I work as a freelance ethnologist, journalist and artist with a focus on sustainability, fair trade (tourism, food, fashion), traveling, art, culture, lifestyle and of course my specialty: baobabs
Educational background:
Master degree social and cultural anthropology (major), Psychology & Art History (1996)
Postgraduate studies in rural development (1997)
Since 1998: self-taught in painting, drawing and photography
Training as online editor (2014-2015)
Languages:
English (excellent)
French (basic)
Further skills:
Organization of:
Exhibitions
Lectures
Events
Implementation of:
Qualitative and quantitative surveys
Interviews and expert discussions
Photo documentation and filming
Moderation of:
Workshops, Events and Conferences
Colleague Counseling
Memberships: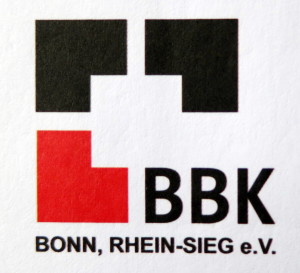 Federal Association of Artists (BBK), Bonn – Rhein / Sieg

    Professional Association of Artists, Berlin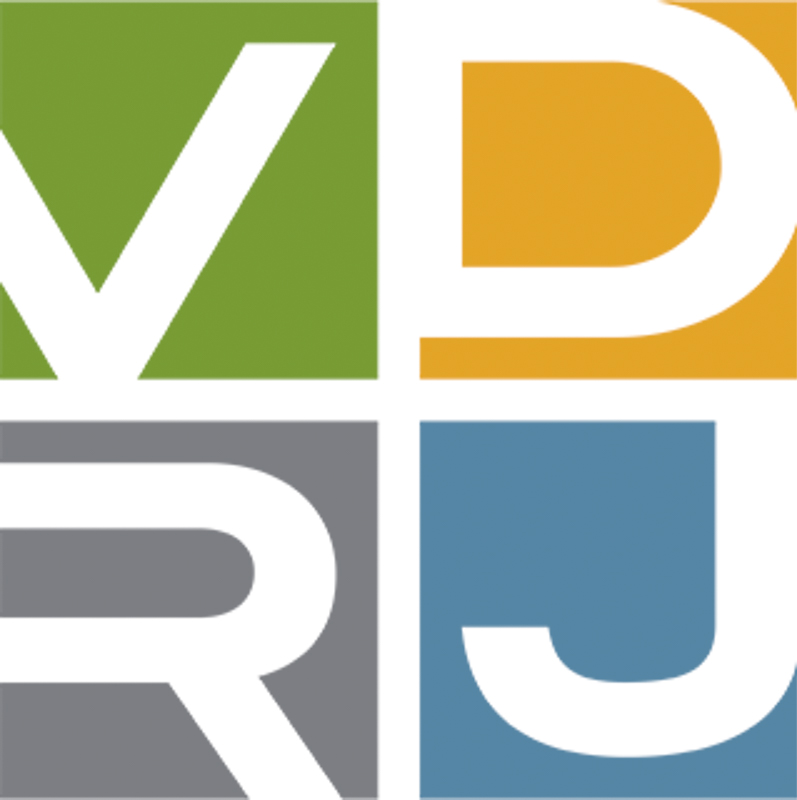 Association of German Travel Journalists

German Union of Journalists (DJU / Verdi)
Current Projects
"Baobab Mission" to the baobabs in the Limpopo Province north of Thohoyandou in the area where the Sagole Big tree grows. I accompanied clients planning to market a healthy baobab fruit juice in New York. The clients were keen to meet the ladies collecting the fruit and the baobab fruit powder producer in Louis Trichardt.
Illustration of a baobab fairy tale for adults with prints of my most recent etchings. I work in the Werkstatt Künstlerische Lithographie nearby.
Ongoing: my collection of baobab stories is growing. Currently I am busy writing up the stories I collected during my visit in South Africa in May 2018.
Are you interested in cooperating with me?
Please contact me by email: info@baobabstories.com or simply click HERE.
Heike Pander